We sketch perfect beauty.
WOOJUNG, Beauty Sketch
About Company
WooJung Tech manufacturing perfect equipment
that customers seek, with 20 years of experience
and unparalleled technology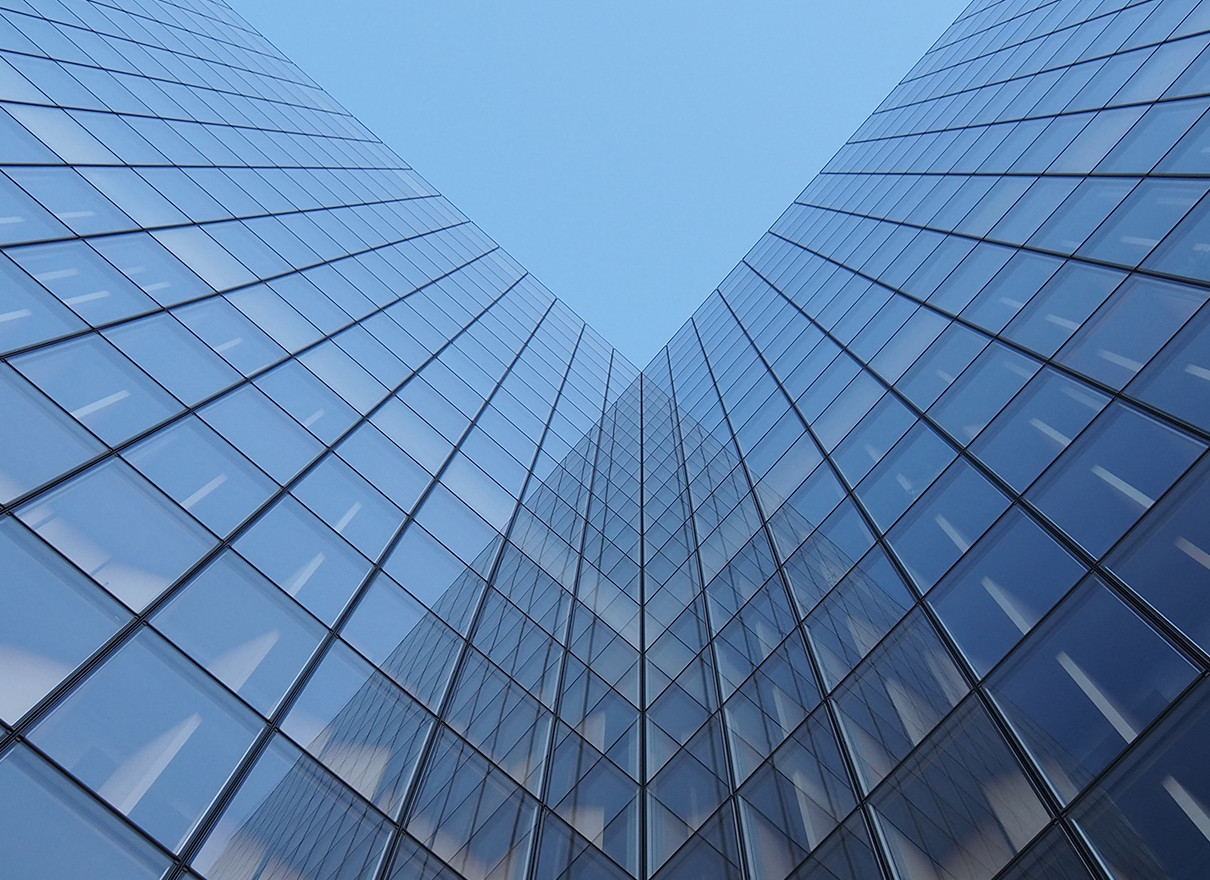 Contact
WooJung Tech provides the best technology
which exceeds clients' expectations as the
optimal partner for your business success.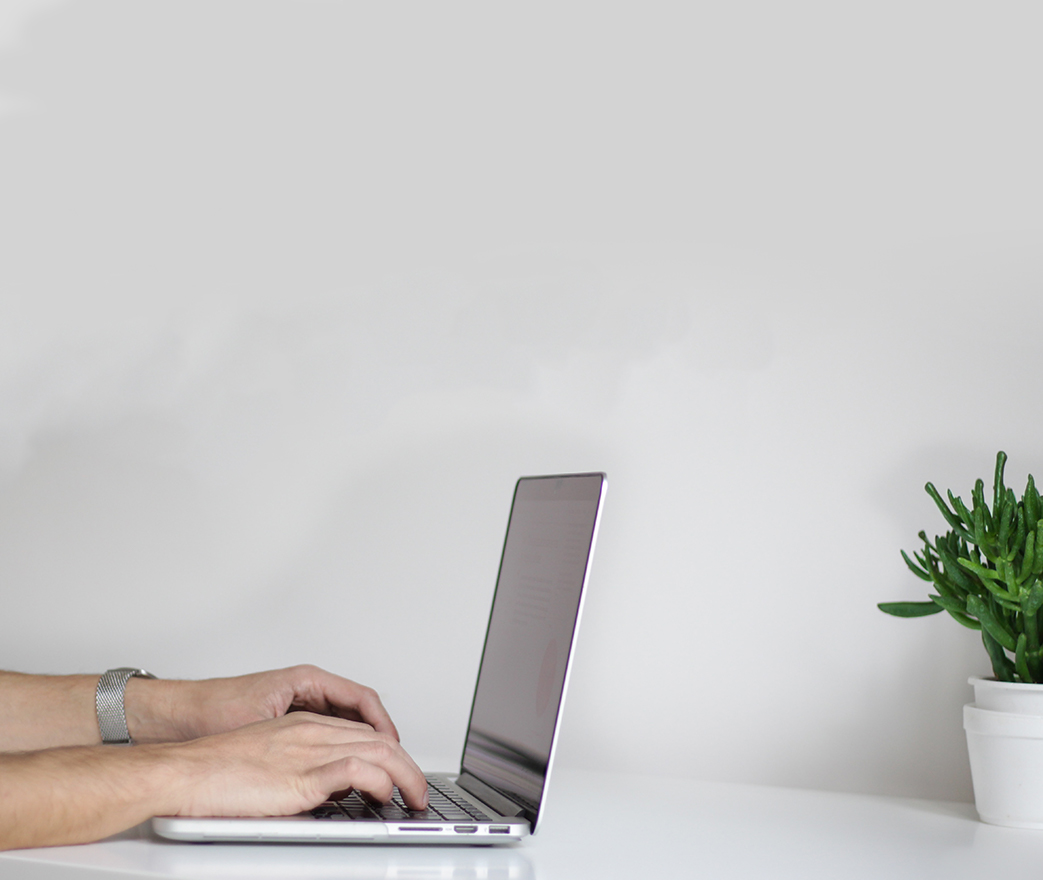 Global Customer
WooJung Tech, applying its competitive
technology, works with various global clients.